St. Charles Community College is home to six athletic programs, baseball, softball, men's and women's soccer and men's and women's cross country and track and field. St. Charles Community College athletic facilities are top notch, which allows our student athletes to be successful on the playing fields.
Fields
Our baseball, softball and soccer facilities are kept in top shape year around to ensure proper playing conditions for our student athletes.
Baseball
Outdoor Batting Cages
Softball
Soccer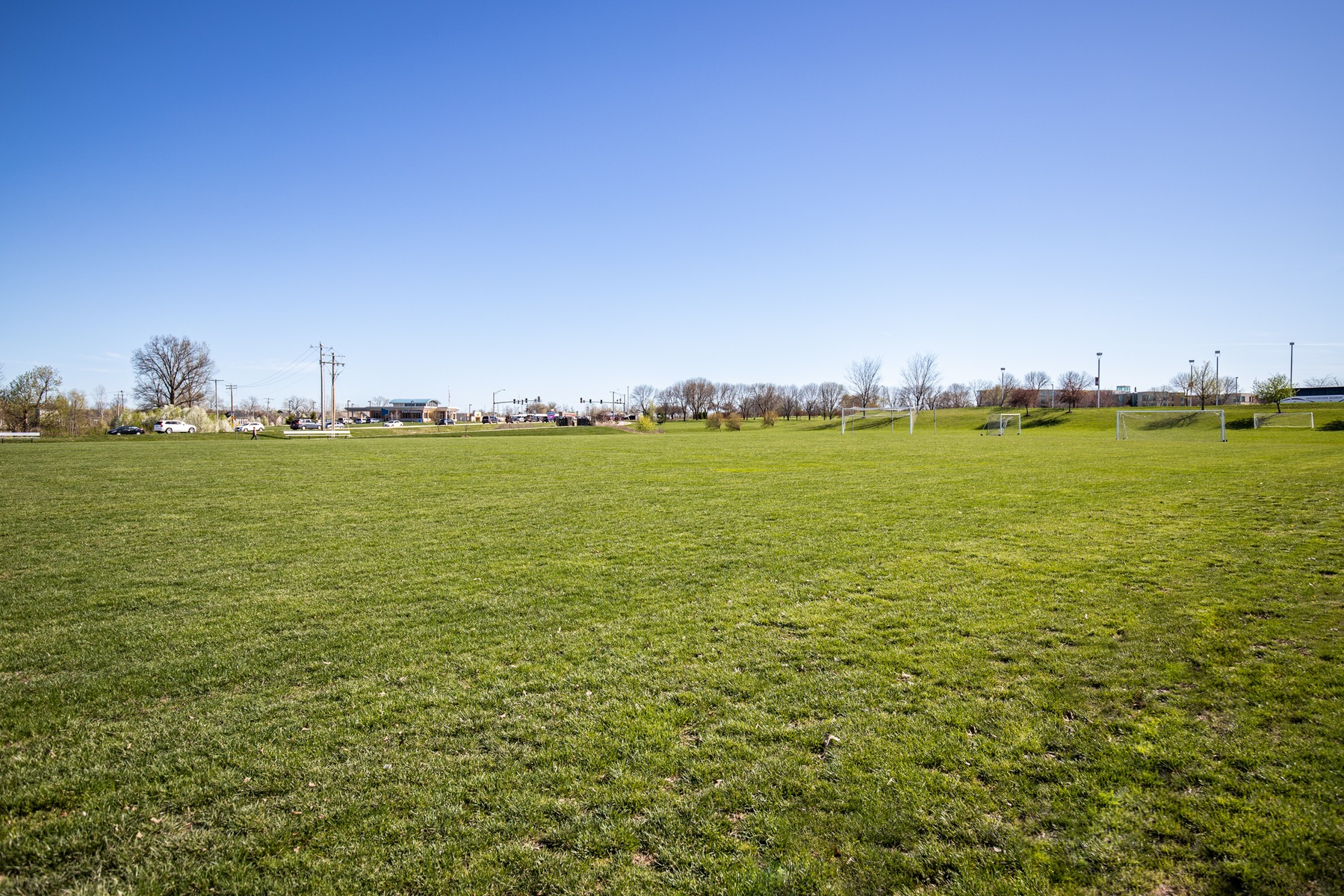 College Center
The college center has offices throughout the building where the athletic director and all coaches reside. There are also numerous classrooms inside the college center where most athletes take classes, making for a convenient environment.
Athletic Training Room
There is an athletic trainer onsite for every practice and game and uses our athletic training facility to treat and rehab injuries.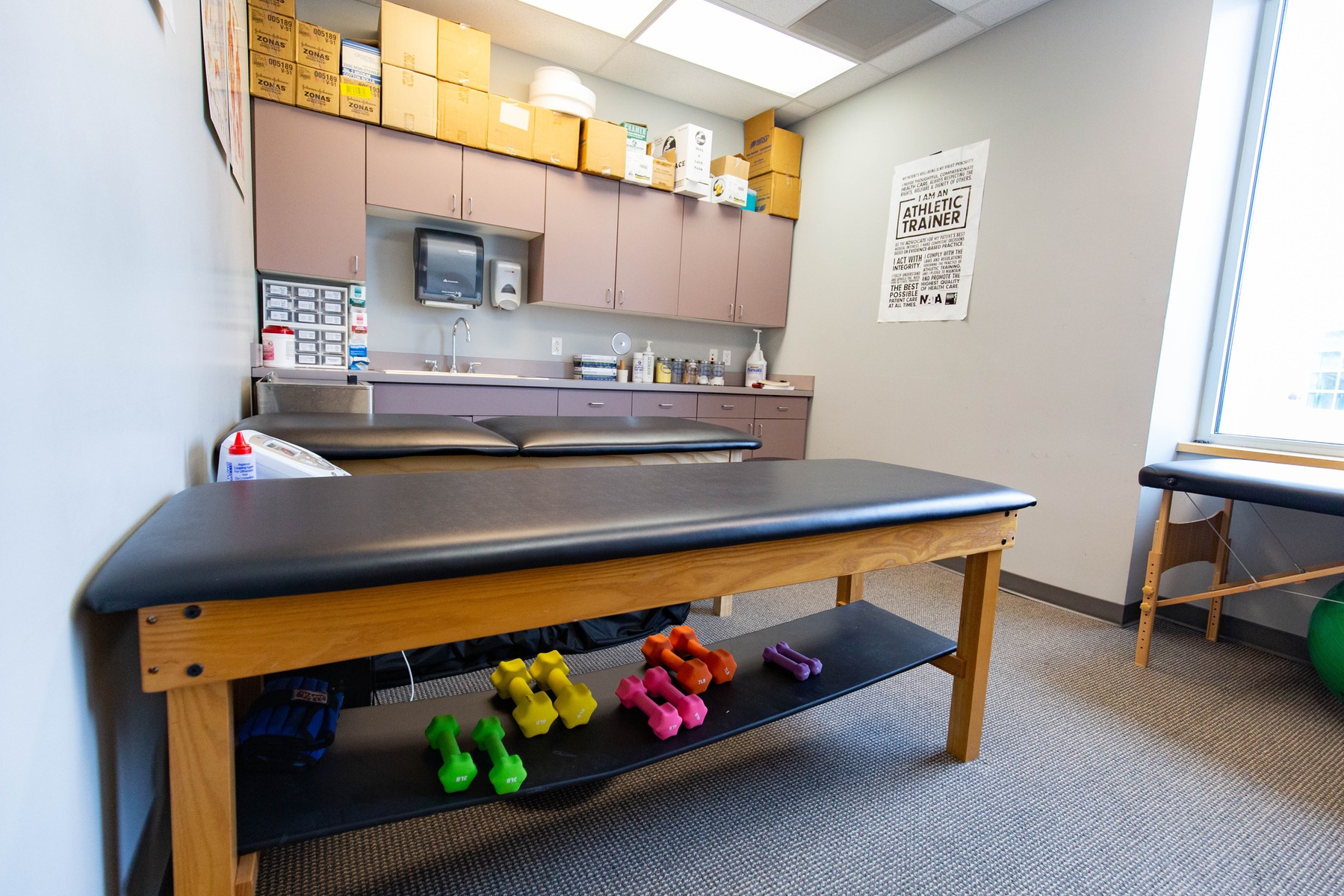 Gymnasium
The college center gymnasium is for all students on campus and this is where you can find pickup basketball games, indoor soccer matches, pickleball leagues and much more. It is also home to our new state of the art indoor hitting/pitching cage. This is where the Cougars baseball and softball teams practice during the winter months. The gym is also used for our men's and women's soccer for practices in the spring.
Fitness Center
SCC offers a fitness center inside the gymnasium where our student athletes have access to all day. This is where each team works on their strength and conditioning in the off-season and in season. It is designed to improve the overall performance of our athletes for every sport.